Pictures the builder building a house
Different pictures this time.
Building a house: builders portrayed
Building a house is the work of professionals. In this series, builders are being portrayed. This article shows only four pictures. The complete series will be available soon.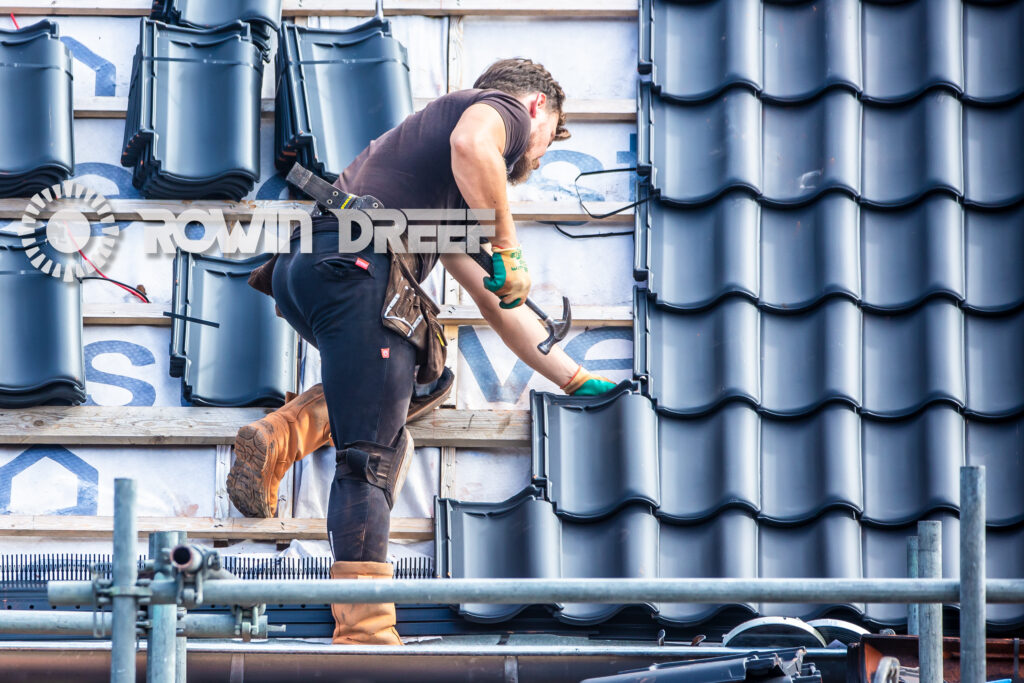 Each profession got its own video
The builders were not only portrayed on pictures. They were also portrayed on video. Here's a sample of the roof tile guy.