Free photo shoots in April
This spring, Rowin Dreef Photography offers you a chance for free pictures.
Get you free photo shoot in April 2023!
Have you worked with me before? Or would you like to work with me for the first time? Now is the time to work together and pay nothing. The photo shoots will take place in Apeldoorn, the Netherlands. You will find some example pictures below.
Apply online: use the contact form or email: info@rowindreef.nl
The free photo shoots are available on Wednesday 12 April, Saturday 22 April and Sunday 23 April. There will be three sessions a day, at 9 am, 12 pm and 3 pm CET. Applying is easy. Send an email or use the contact page and include the days and time of your availability. E.g. if you are available on Wednesday 9 am and 12 pm, please include something like this in your message: Wed 9 am, Wed 12 am. Your photo shoot is only guaranteed if you get a reservation confirmation. Photo shoots subject to availability (9 photo shoots in total), so applying for a photo shoot is not a guarantee.
If you apply, you agree to the following
1,5 hours of shooting maximum
shoots include 10 (or more) web format pictures of 2000 pixels wide or high in sRGB format without watermark/logo
you can use the pictures for your website or social media
the photo shoots take place in Apeldoorn, the Netherlands
a make-up artist is not included
travel expenses are at your own cost
the photo shoot does not include anything else than the photo shoot and the pictures
no nude shoots (no exceptions)
you will not charge Rowin Dreef Photography for the photo shoot
you will sign a model release (quit claim) –> MODEL RELEASE (more information)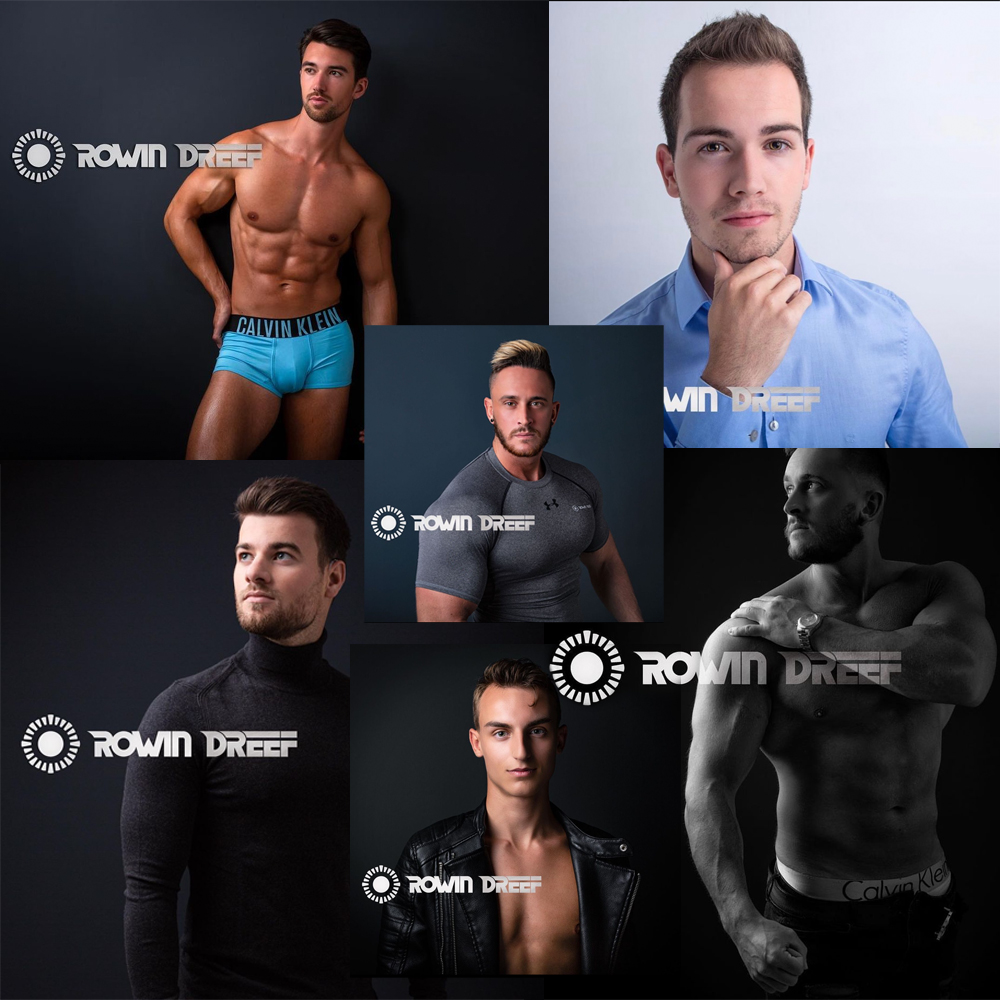 Available dates and times
All times are in Central European Time
Wednesday April 12 9 am
Wednesday April 12 12 pm
Wednesday April 12 3 pm
Saturday April 22 9 am
Saturday April 22 12 pm
Saturday April 22 3 pm
Sunday April 23 9 am
Sunday April 23 12 pm
Sunday April 23 3 pm